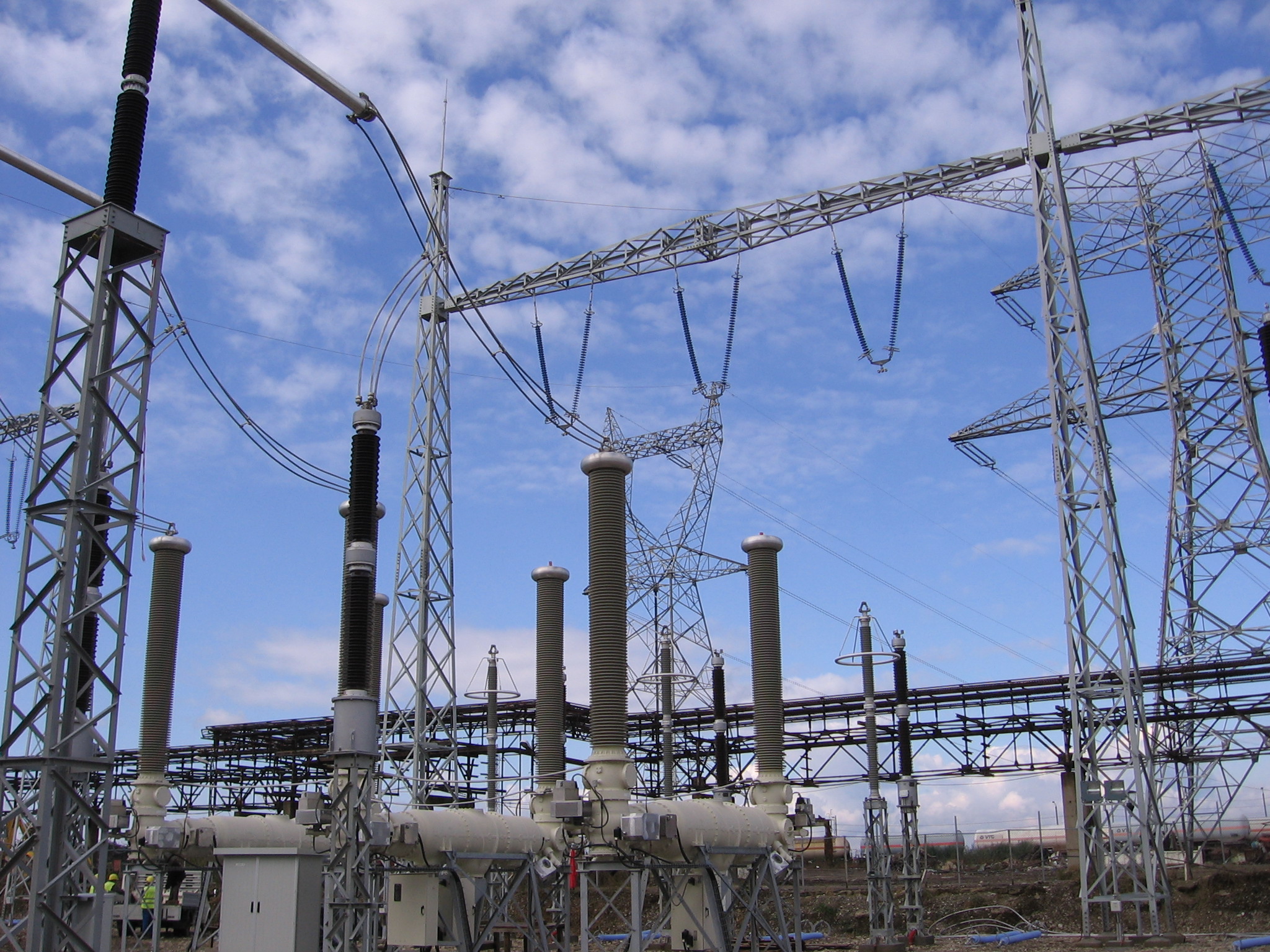 We are a
Power Engineering Company
Experience in transmission and distribution projects execution
all over the world.
Contact usarrow_forward Who we are
Phoenix Engineering
We are an engineering company estabilished in 2014. and specialized in the Design and Commissioning of High voltage substations (AIS & GIS), Power plants and Offshore platforms. Over the years, company has a good positioned and sets high standards in the electrical market. Experience of our engineers will always try meet the needs of all our clients and end users by delivering a quality product in a timely fashion.
What we do
Technical and commercial solutions

We have excellent work experience with project management, engineering management, coordination between different engineering teams, building relations with customers, budget tracking, scheduling, working with subcontractors, contract management, preparing tenders and offers, commissioning management, principal design and providing technical and commercial solutions.
We operate globally
Over the years
we have completed projects

in various countries worldwide
Europe
Belgium | Nederlands | UK
North America
USA | Canada