Our team
Our team of engineers will follow a project from its concept design and system studies via detailed engineering up to installation & commissioning. Any project will be in accordance with all national Standards, Rules & Regulations and Company Specifications. We focus on the needs of our clients and grow to the satisfaction of our clients. For all our clients, we use the same quality of service by applying experience and quality management procedures. Every step has been taken to ensure quality. Our quality and precise work always guarantees that our clients come back to work with us again.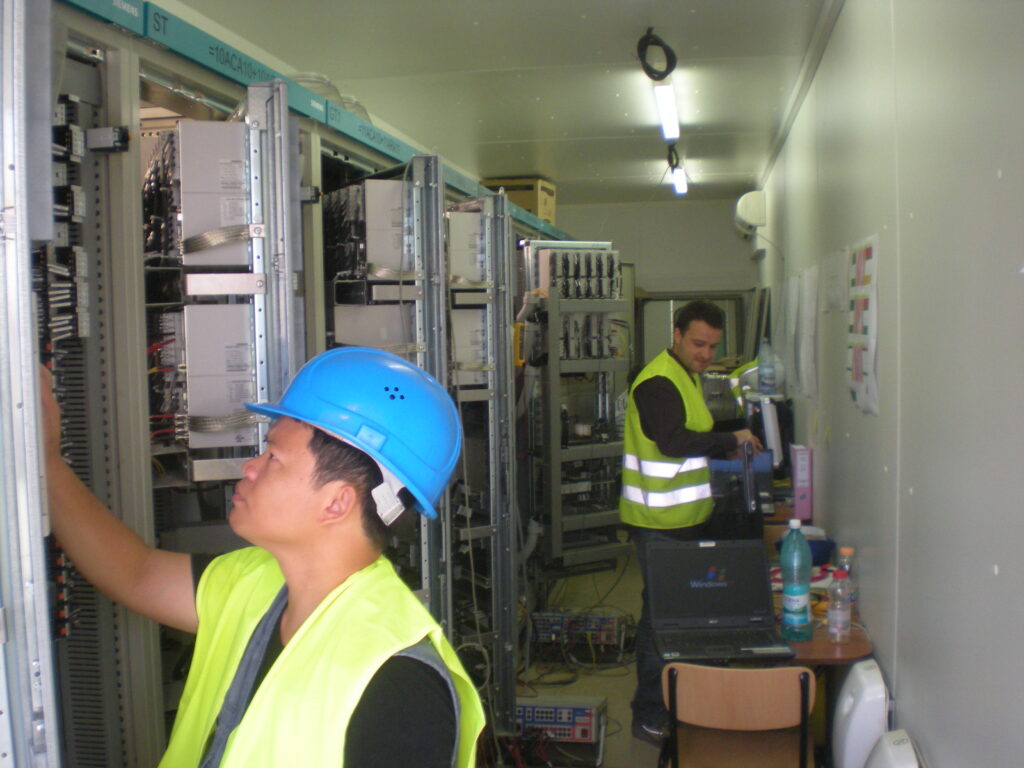 We are reliable
Our
values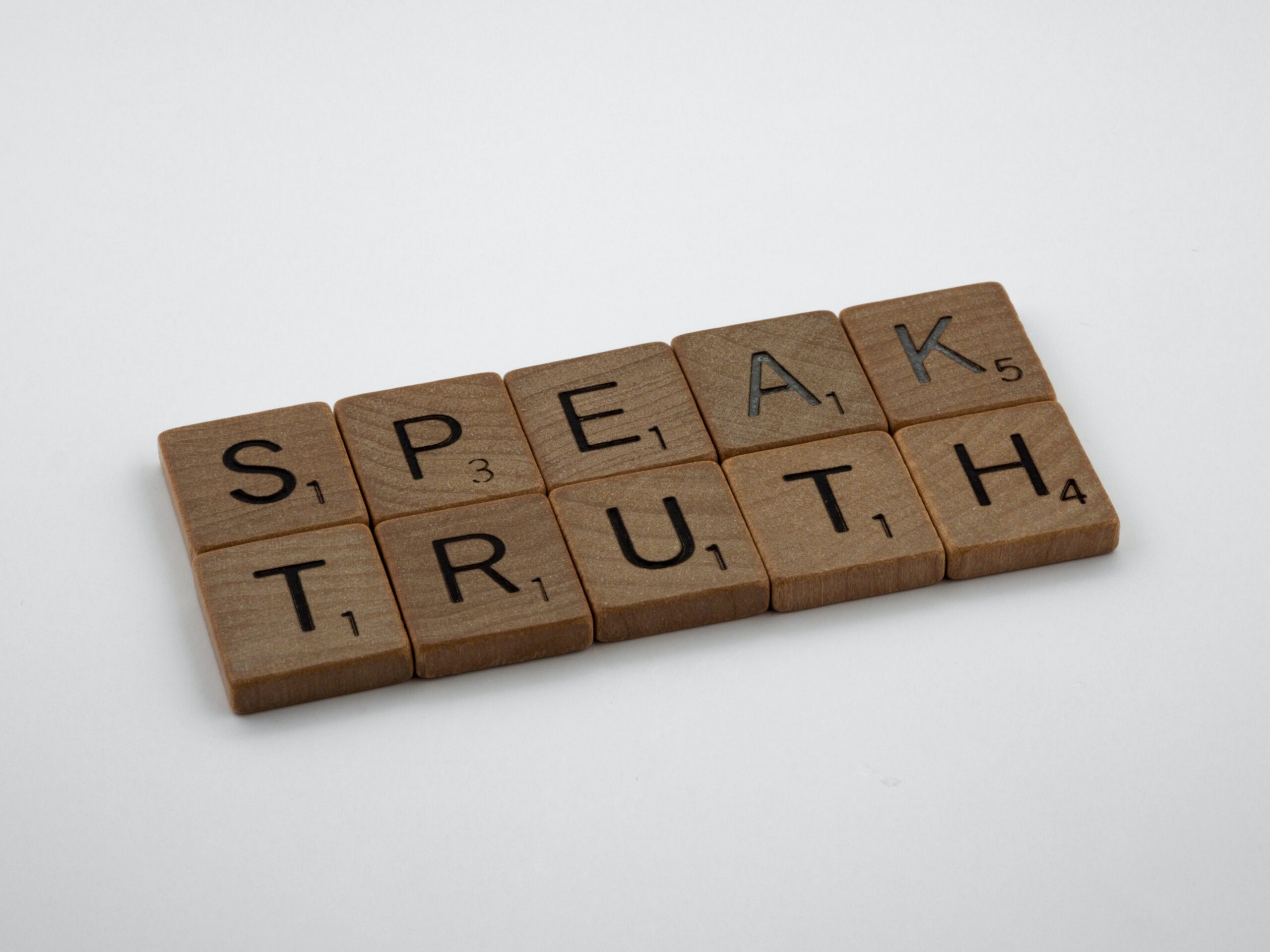 Honesty
Sincerity and transparency in all actions, clear and objective communication, intolerance to any obscure, disloyal or dishonest practice.
Energy
Passion for what we do and offer to our customers, always with total commitment and enthusiasm.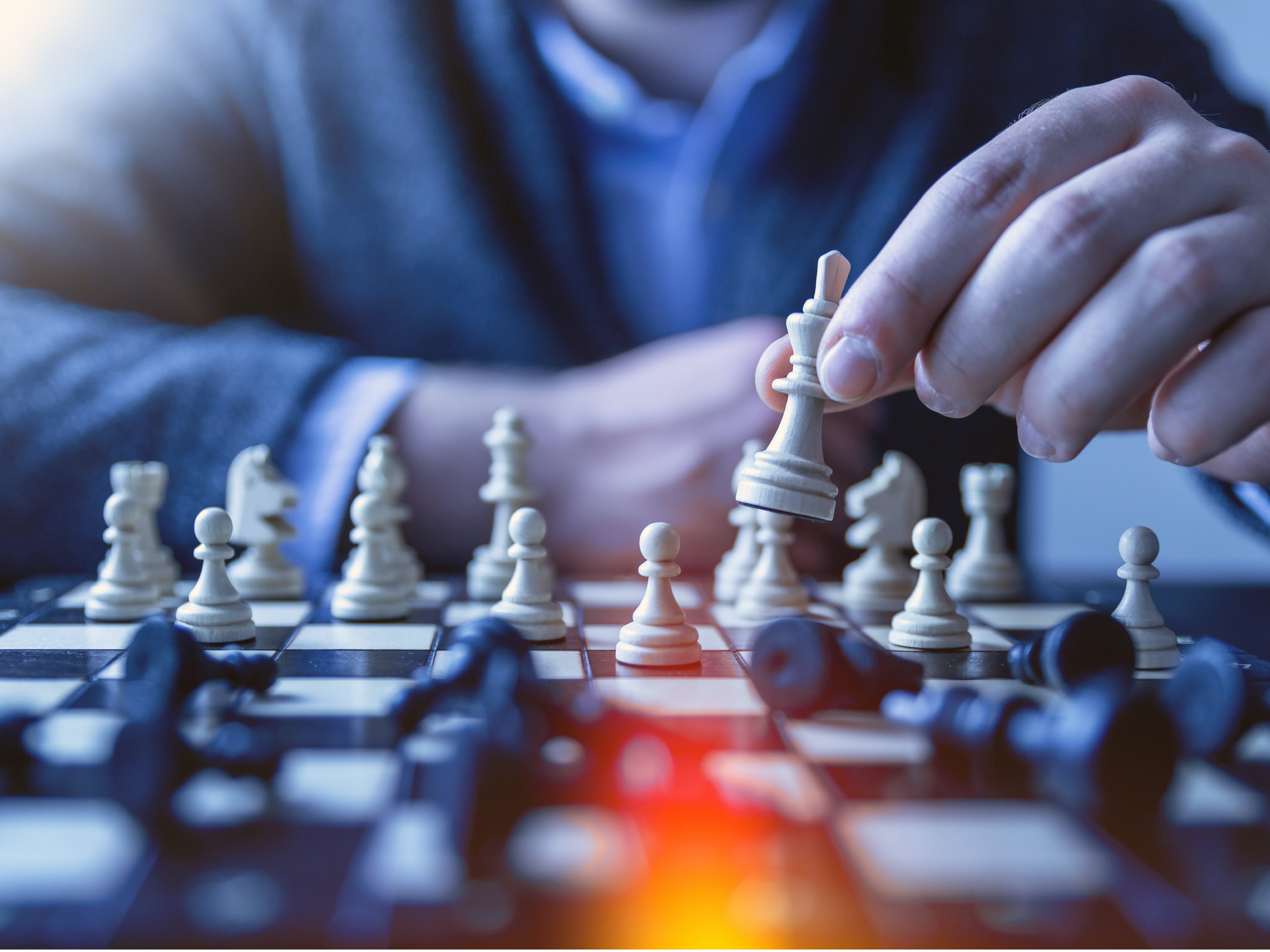 Challenge
Opportunity for overcoming and continuous growth. Intolerance with recurrent problems, agility and persistence to solve them, always seeking new ways to solve old problems, faster, with lower costs and more effectively.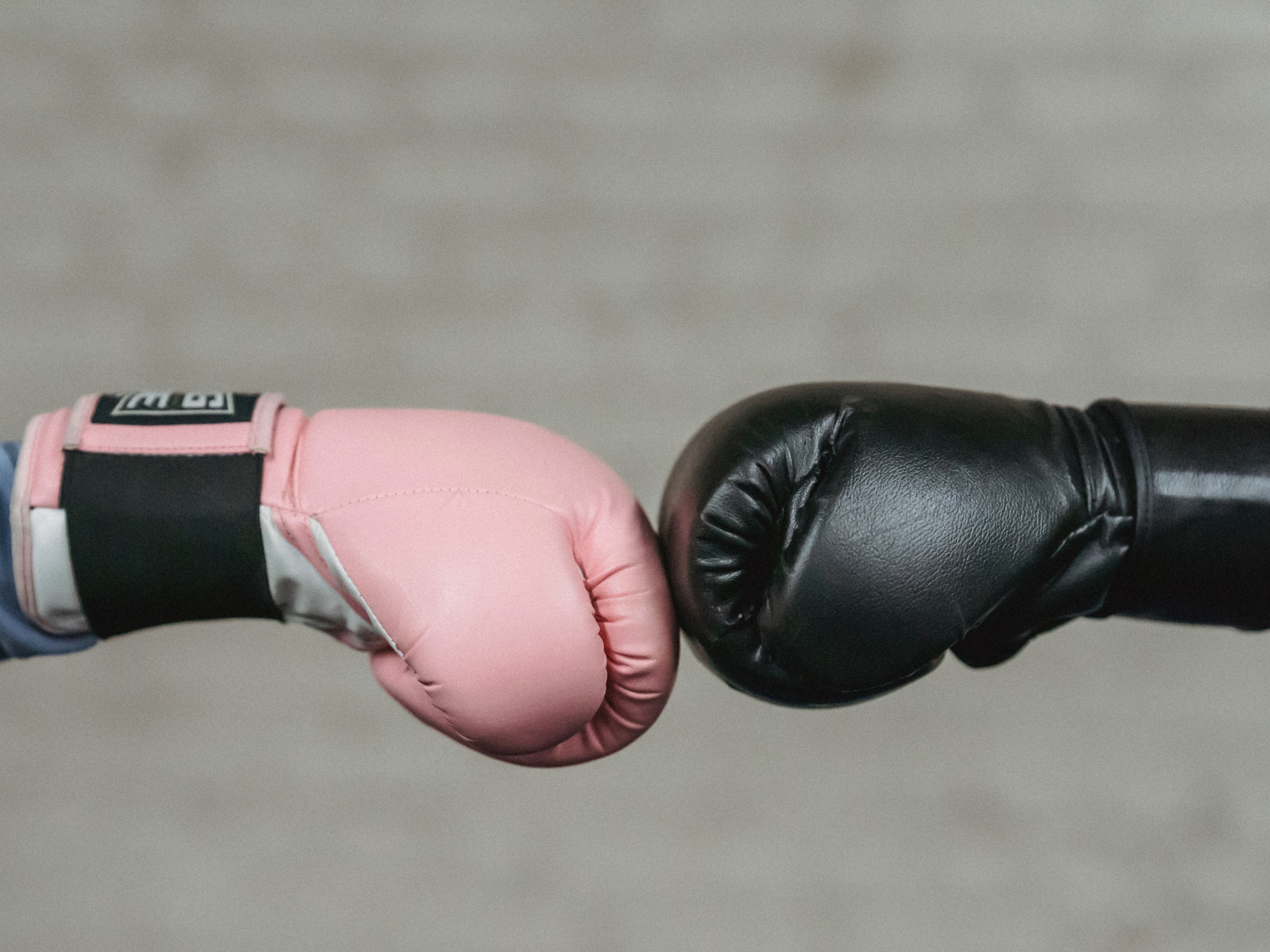 Respect
People in 1st place, always. Assertiveness in positions, but with empathy and respect for differences.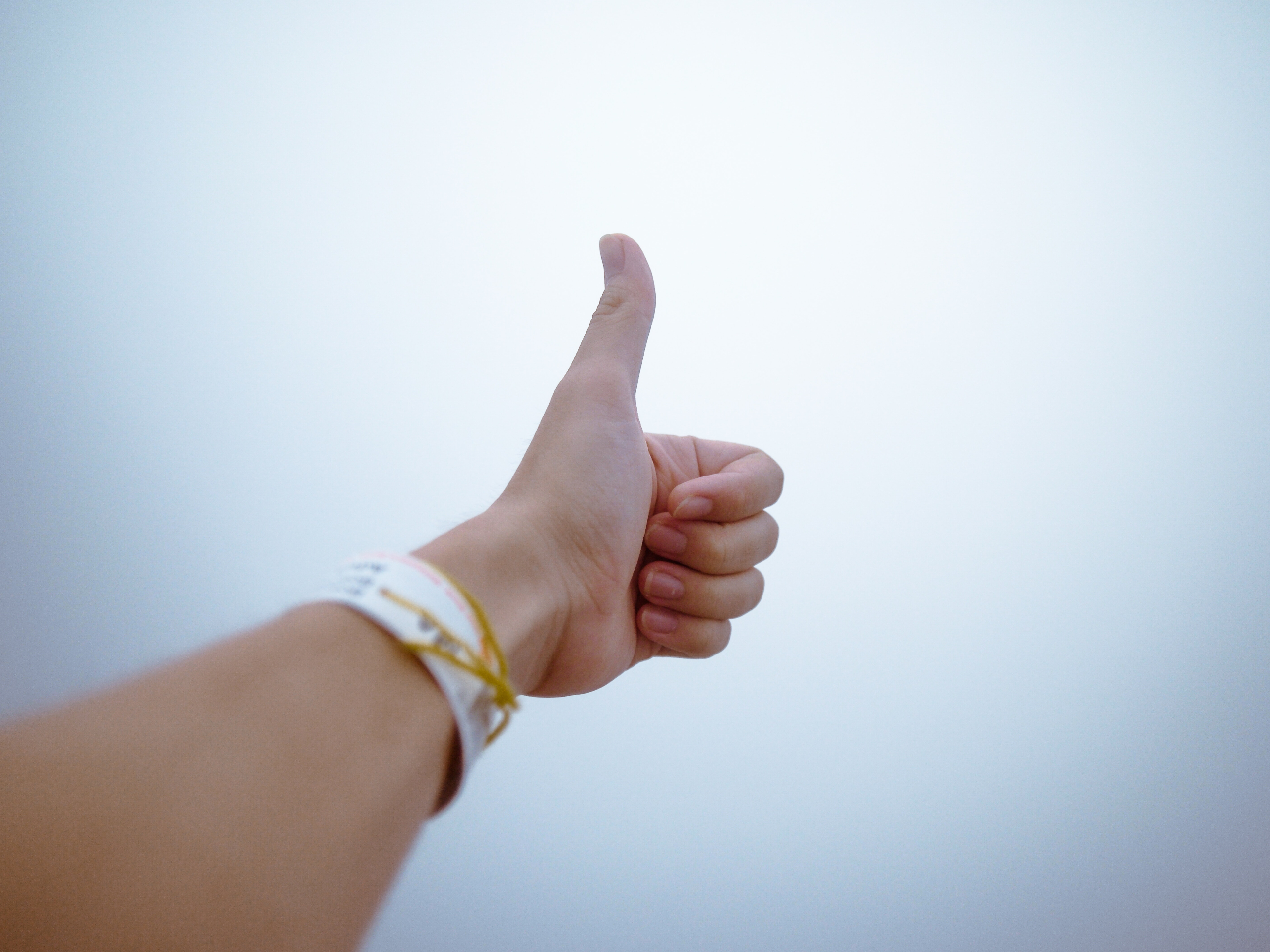 Excellence & Innovation
Good is not enough, it has to be excellent, amazing! Learn from mistakes and go beyond.